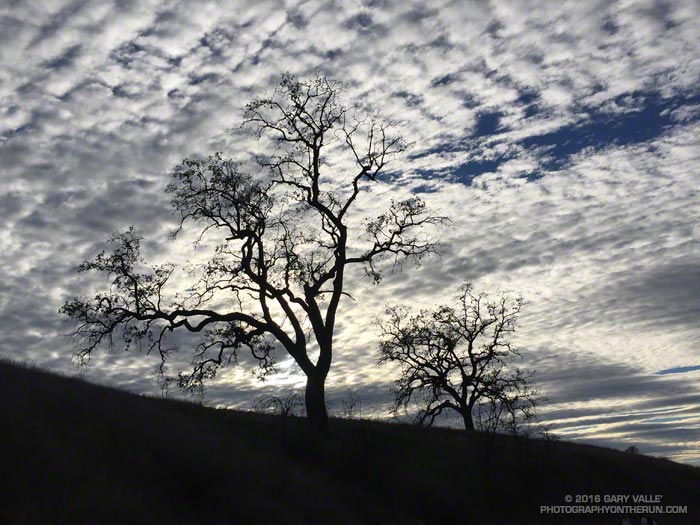 On my run today (Tuesday), the leading edge of the cloud shield associated with a cut-off upper level low southwest of the Los Angeles began to move into the area.
Systems such as this are notoriously difficult to forecast and computer models (and forecasters) often disagree. In this case the wetter solution won the day with a half-inch of rainfall being recorded at Downtown Los Angeles (USC) Wednesday evening.
The storm increased December's rainfall total in Los Angeles to 2.26 inches — about 0.88 inch above normal for the month.