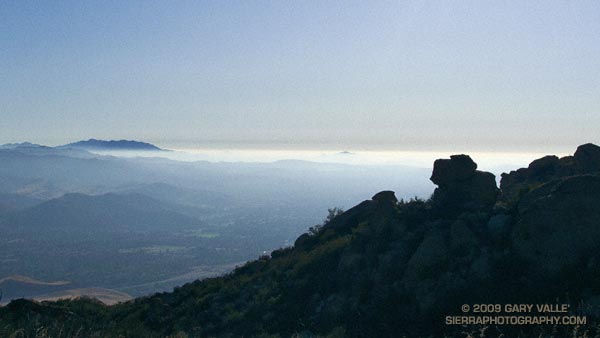 Started the weekend with an exhilarating Morning Run in the Santa Monica Mountains near Saddle Peak, and wrapped it up with another enjoyable run, the Chumash – Hummingbird loop in the Santa Susana Mountains.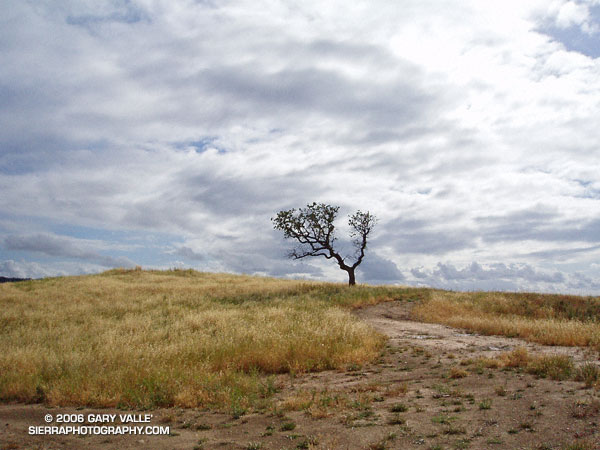 Prior to the start of a controversial condo development near Happy Face Hill, the Chumash – Hummingbird loop was a favorite of mountain bikers and trail runners. According to an article in the Simi Valley Acorn, the original developer abandoned the project in 2008, and the land was recently purchased by a new developer.
Hopefully any new construction plans will continue to include a trail connection from the Chumash trailhead on Flanagan Dr. to the Hummingbird trailhead on Kuehner Dr.
The title photo is a view west from Rocky Peak road, past Simi Valley to Boney Mountain.
Related post: Chumash-Hummingbird Loop