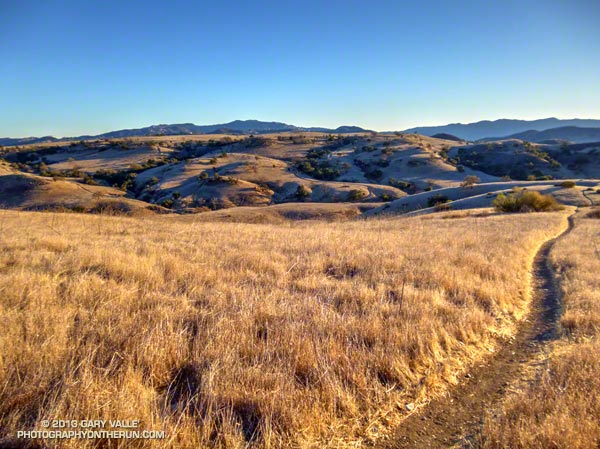 2013 will go on record as the driest calendar year in Los Angeles since recordkeeping began in July 1877.
Downtown Los Angeles (USC) has recorded only 3.60 inches of rain since January 1, breaking the record of 4.08 inches set in 1953 and 1947. Downtown Los Angeles averages about 15 inches of rain in a calendar year.
For more info see my post on Southern California Weather Notes.