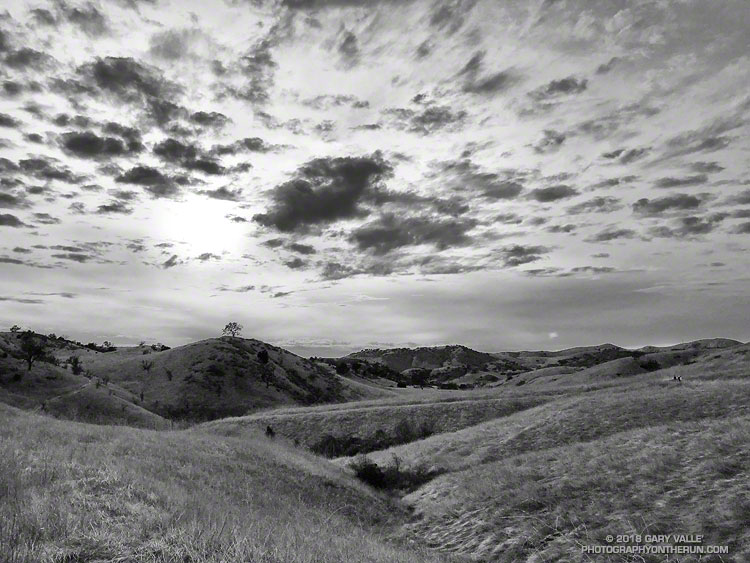 Once again Southern California is facing another very dry rain year. Since July 1, Downtown Los Angeles (USC) has recorded only 1.97 inches of rain. This is more than 8.5 inches below normal.
At this point it appears likely the rainfall recorded at Los Angeles from July 1 – February 28 will be the second driest for that period on record. If we don't see some significant rain in March, we could be contending with 2006-2007 for the driest rain year on record.
Several weather models have been advertising a change to a wetter weather pattern for the West Coast and Southern California. At one point the ECMWF was forecasting several inches of rain in the Los Angeles area around March 1-2. This morning's ECMWF run was far more stingy with the wet stuff, and precipitation completely disappeared from the GFS forecast for that period.
Never fear, these forecasts will likely change again. Model skill more than a few days out is very poor. Next week we should have a better idea if the pattern change is real, or just more model hype.
Update March 1, 2018. With only 1.99 inch of rain from July 1 to February 28, Downtown Los Angeles (USC) did end February with the second driest rain year to date. Depending on whether 1911-1912 is included in the ranking, the water year to-date, beginning October 1, is either the second or third most dry on record. Now all eyes turn to the storm that is forecast to move into the Los Angeles area this evening. This morning the CNRFC 72 hr. QPF for the Los Angeles area ranges from around 0.75 – 1.0 inch in the basin and valleys to around 1.5 – 1.75 inches in the mountains. Higher totals are forecast in the Ventura and Santa Barbara areas. Check with the NWS Forecast Office Los Angeles for the latest weather forecasts, advisories and warnings.