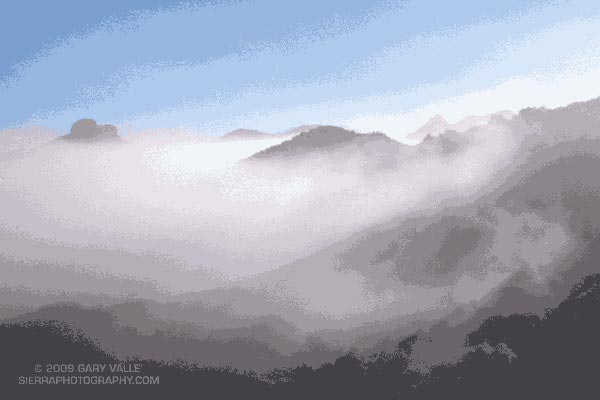 I glanced at my watch — 5.25 miles. Clouds and fog had kept temps on the cool side for more than three-quarters of the Bulldog climb, but the sun was finally breaking through. Even though temps were down a few degrees, the long climb had still been grueling. The runner next to me was breathing heavily, and I mentally repeated my Bulldog mantra — don't redline, don't redline.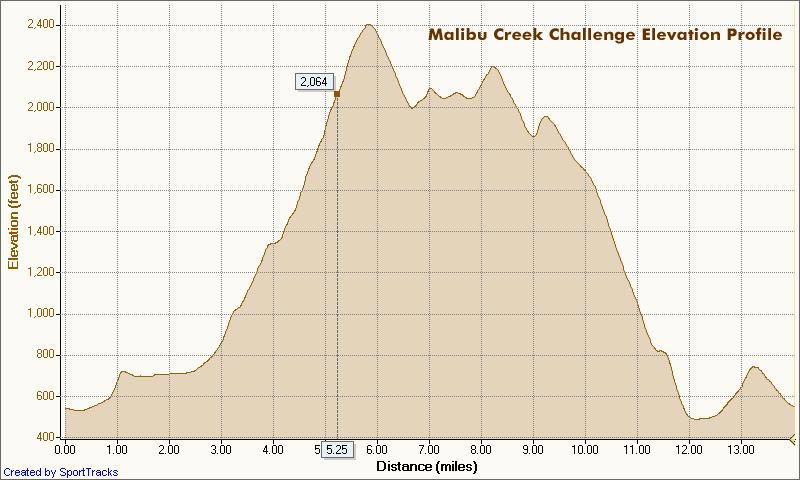 For many of us, that's the problem with Bulldog — some of it is runnable and some of it isn't. For the moment I was running, but I knew the grade well, and just ahead the fire road switchbacked right, and steepened.
I've been over the "I can run this hill no matter what" thing for a long time. For me, and the majority of trail runners, walking the steeps is a good thing. The little bit of time lost by walking is generally made up — and more — on other sections of the course.
Rounding a corner, the grade did steepen, and I slowed and started to walk. Taking advantage of the slow pace, I ate a Gu, took a Salt Stick cap, and gulped down some Gatorade. Another runner and I had been swapping leads up the hill, and he passed me — again. As he increased his lead, I wondered if I should be pushing a little harder.
A left turn never felt so good! A few minutes before I had reached the top of Bulldog grade, and the highest point on the course. Now gravity was on my side, and I was enjoying the downhill. There were more challenges ahead, but for now I was lost in the moment — savoring the wind in my face, the far reaching views along the rocky crest, and that wonderful feeling of being a runner.
Here's a Cesium browser View of a GPS trace of the 22K course with my half-mile splits. (Generated in SportTracks.) See the XTERRA Malibu Creek Trail Run web page for race results and additional info.
Some related posts: Malibu Creek State Park Shadow & Sun, Fog Along Malibu Creek, Bulldog Loop and the Corral Fire, Rock Formations Along the Backbone Trail