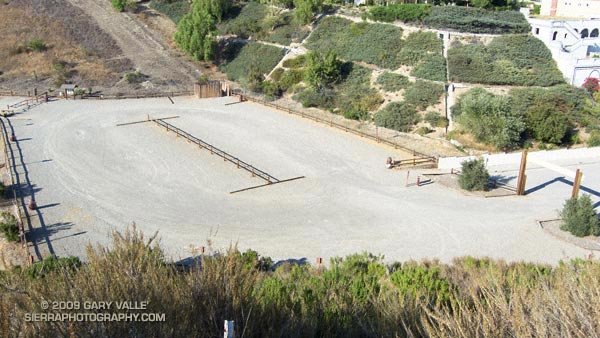 I about fell out of my chair when I went to renew my Mountain Recreation Conservation Authority (MRCA) annual weekday parking permit and found that the 5-day multi-park fee had increased from $60 to $300 a year! The 7-day annual permit had increased to $450 a year. No can do!
The Victory Trailhead at Upper Las Virgenes Canyon Open Space Preserve (formerly Ahmanson Ranch) is one of several trailheads considered to be in an "impacted neighborhood." Doing my part to support the parks and reduce neighborhood impacts, I've purchased an annual parking permit the past two years.
This year I expected a fee increase for the annual permit — but not a 500% increase! What's more, MRCA only offers a single park annual permit for one park — Wilacre Park. Why not offer a sensibly priced single park permit for all the parks in impacted neighborhoods?
Until MRCA offers a viable and realistic alternative, I will be parking on the street!