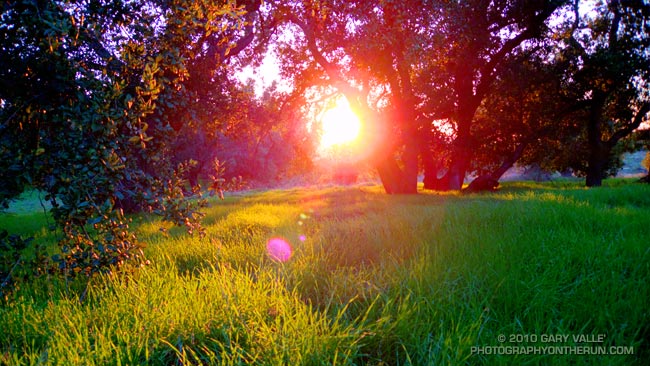 It's unusual to see this much green in Southern California in mid November. The growth is the result of a wet October, with some areas recording several times the normal amount of rainfall.
Although water year rainfall totals for many areas of Southern California are still near or above normal for the date, November is the customary start of the rain season, and so far this month, we've been drier than normal.
That might change this weekend. Models have been having a tough time with the evolution of a low and trough that is already producing rain and snow in the Pacific Northwest. In true La Nina fashion, the high amplitude flow might result in the southern part of the trough being more offshore (wetter), or more onshore (drier), as it sets up over the West. We'll see!
The photograph is from this afternoon's run in the Simi Hills.