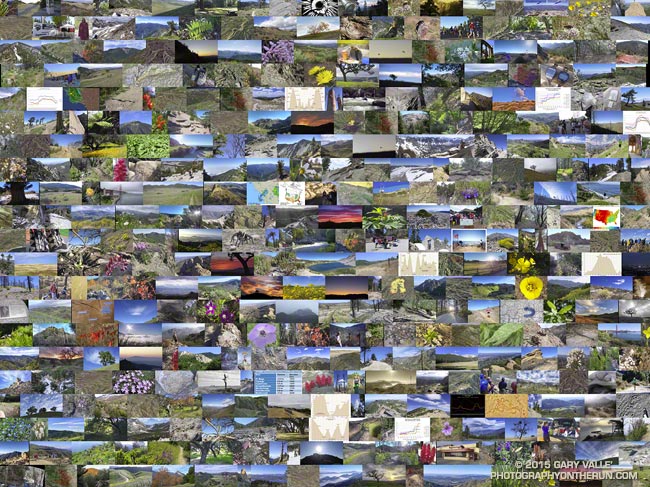 Photography on the Run published its first image, Oat Mountain Snow, more than nine years ago. Following nearly a thousand posts and the publication of thousands of images, I have migrated the content from the DasBlog blog engine to WordPress. Some work remains to be done, but the blog is fully functional and all of the content is present and accounted for.
Most DasBlog-style links to the blog's content should continue to work. Old permalinks and date and category views have been mapped to their WordPress equivalents.
The Feedburner feed is no longer supported. Please subscribe to the WordPress RSS feed or Atom feed instead.
At this time email subscriptions to the blog are not available.
If you receive an error or something doesn't seem to be working properly, please let me know.
Thank you for supporting Photography on the Run!