Purple Sage on the Secret Trail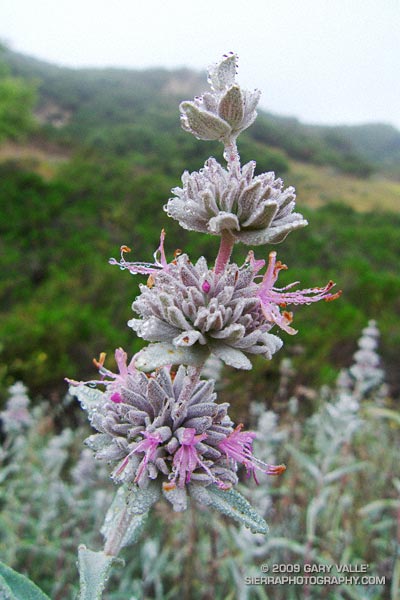 Purple sage covered with tiny droplets of dew. From Sunday's run to Calabasas Peak on the Secret Trail.
Images taken on trail runs, and other adventures, in the Open Space and Wilderness areas of California, and beyond. All content, including photography, is Copyright © 2006-2021 Gary Valle. All Rights Reserved.