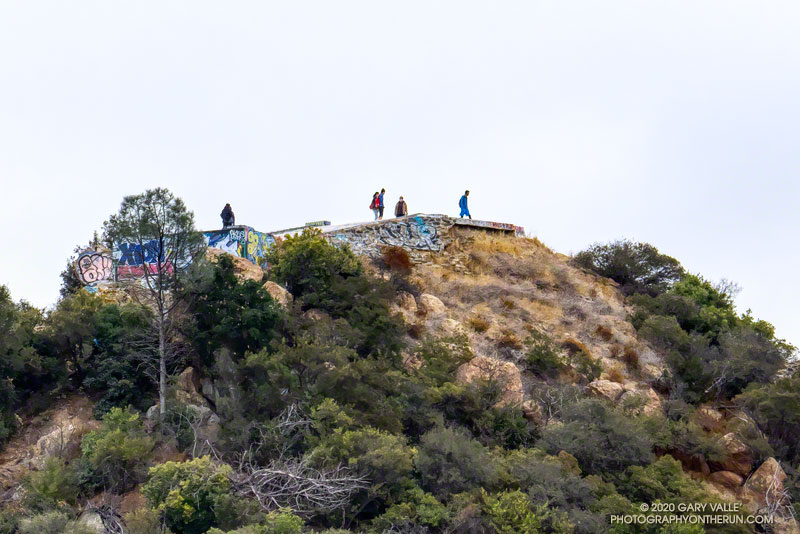 This morning, did the Topanga Lookout Ridge loop, plus the twin summits of Saddle Peak.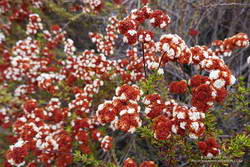 Here's what the Topanga Fire Lookout looked like in 1969.
For more info about the loop, see the posts: Topanga Lookout Loop, Plus Saddle Peak and Topanga Lookout Ridge Loop
The short service road at the top of Saddle Peak's antennae-festooned west peak was closed when I did this run, but was open again on December 5, 2020.