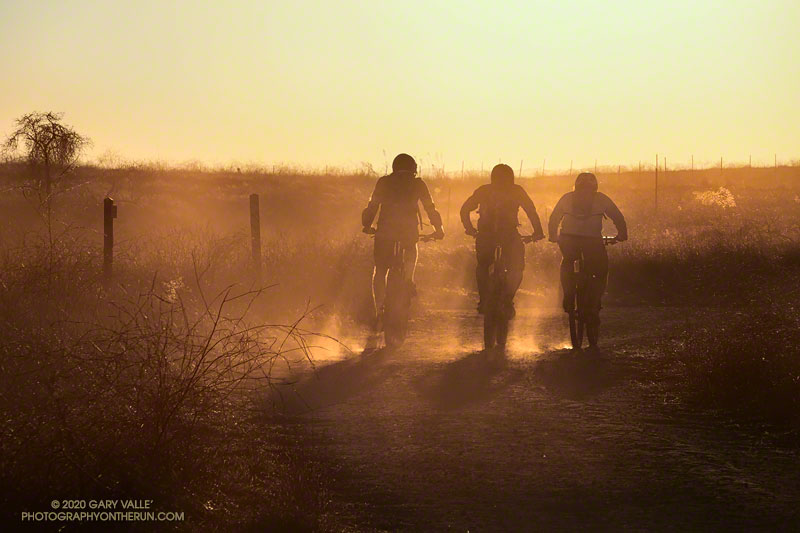 Except for a teaser storm system in early November that brought a smattering of rain to the metro area and some snow to the mountains, the Los Angeles rain year is off to a parched start.
As of December 1, Downtown Los Angeles (USC) has recorded only 0.11 inch of rain since July 1. Along with 1995, this is the 7th driest start to the rain year over the 144 years weather records have been kept in L.A.
Update December 29, 2020. In the first significant storm of the rain year, Downtown Los Angeles recorded 1.82 inch of rain, bringing the rainfall total up to 1.95 inches. The storm total was more than generally forecast, but L.A. is still about 2 inches below normal for the date. The rain does move 2020 out of contention for the driest first six months of the rain year.
Update December 20, 2020. The period July 1 – December 20, 2020 is the driest on record (for that date range) for Los Angeles. As of December 20, the rainfall total for Downtown Los Angeles (USC) remains at 0.11 inch.
While "past performance may not be indicative of future results," I was curious to see if, historically, a dry start to the rain year has generally resulted in below average annual rainfall.
There have been 16 years in which Los Angeles precipitation was 0.25 inch or less for the period July 1 to December 1. Rain year precipitation (July 1 – June 30) for those years varied from a low of 4.79 inches in 2017, to a high of 23.43 inches in 1937. Overall, these years averaged 11.34 inches of rain annually, which is 3.66 inches below the current normal of 14.93 inches.
Whether or not annual rainfall this rain year is below normal we'll have to see. An important consideration is that La Nina conditions are present in the equatorial Pacific. This doesn't necessarily mean less rainfall in the Los Angeles area, but taking into account a number of factors, the Climate Prediction Center is projecting below average precipitation this Winter in Southern California.
The title photo of silhouetted mountain bikers is from this afternoon's run at Upper Las Virgenes Canyon Open Space Preserve (Ahmanson Ranch). The image is an example of a "silhouette illusion." Are the riders going toward or away from the camera?