Cooper Canyon Incense Cedar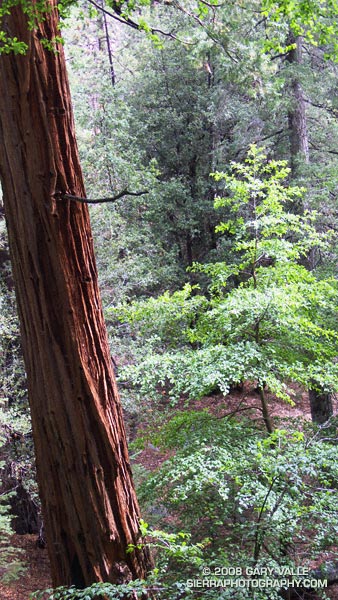 Incense cedar on the Burkhart Trail in Cooper Canyon. From Sunday's Three Points loop.
Photography and inspiration from running and other adventures in the Open Space and Wilderness areas of California, and beyond. No ads. All content, including photography, is Copyright © 2006-2023 Gary Valle. All Rights Reserved.