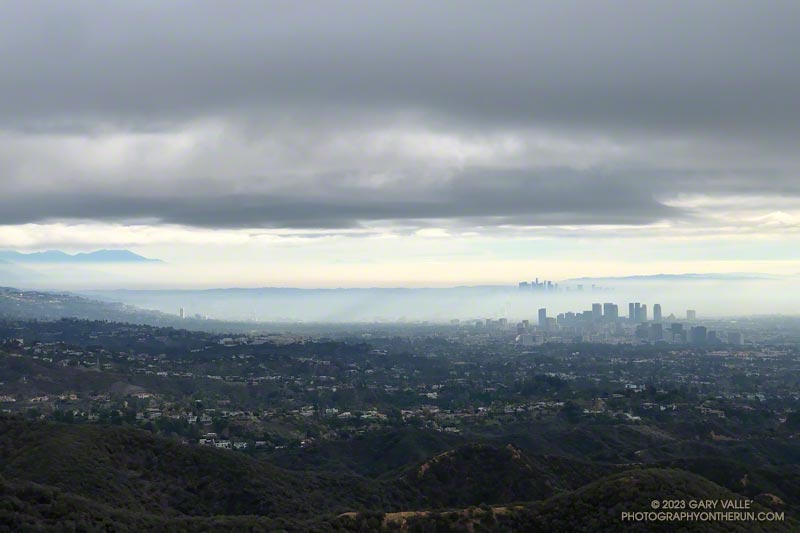 La Ninas are fickle beasts, and particularly in a time of climate change, the existence of La Nina conditions in the equatorial Pacific is no guarantee of a dry rain season in Southern California.
According to preliminary rainfall data, from December 1, 2022, to January 16, 2023, Downtown Los Angeles (USC) recorded 11.01 inches of rain. This was 77% of the normal rainfall for an entire year.
This brings the Rain Year total precipitation for Los Angeles up to 13.38 inches — the sixth wettest for the date going back to 1877 — and 94% of the normal ANNUAL rainfall.